Tutera Kids is the online centre for the best of Phonics and maths courses and materials.
We started Tutera kids with a single purpose, to provide the finest Phonics and maths training to Children between 3 and 7 years.
We at Tutera kids, teach your children how to read in the right way. We also help them to discover the proper learning and reading techniques.
We make sure that the classes are interactive, fun and enjoyable
Great Learning Techniques
Excellent Service
Focusing on finding you the best Phonics and maths
Providing quality service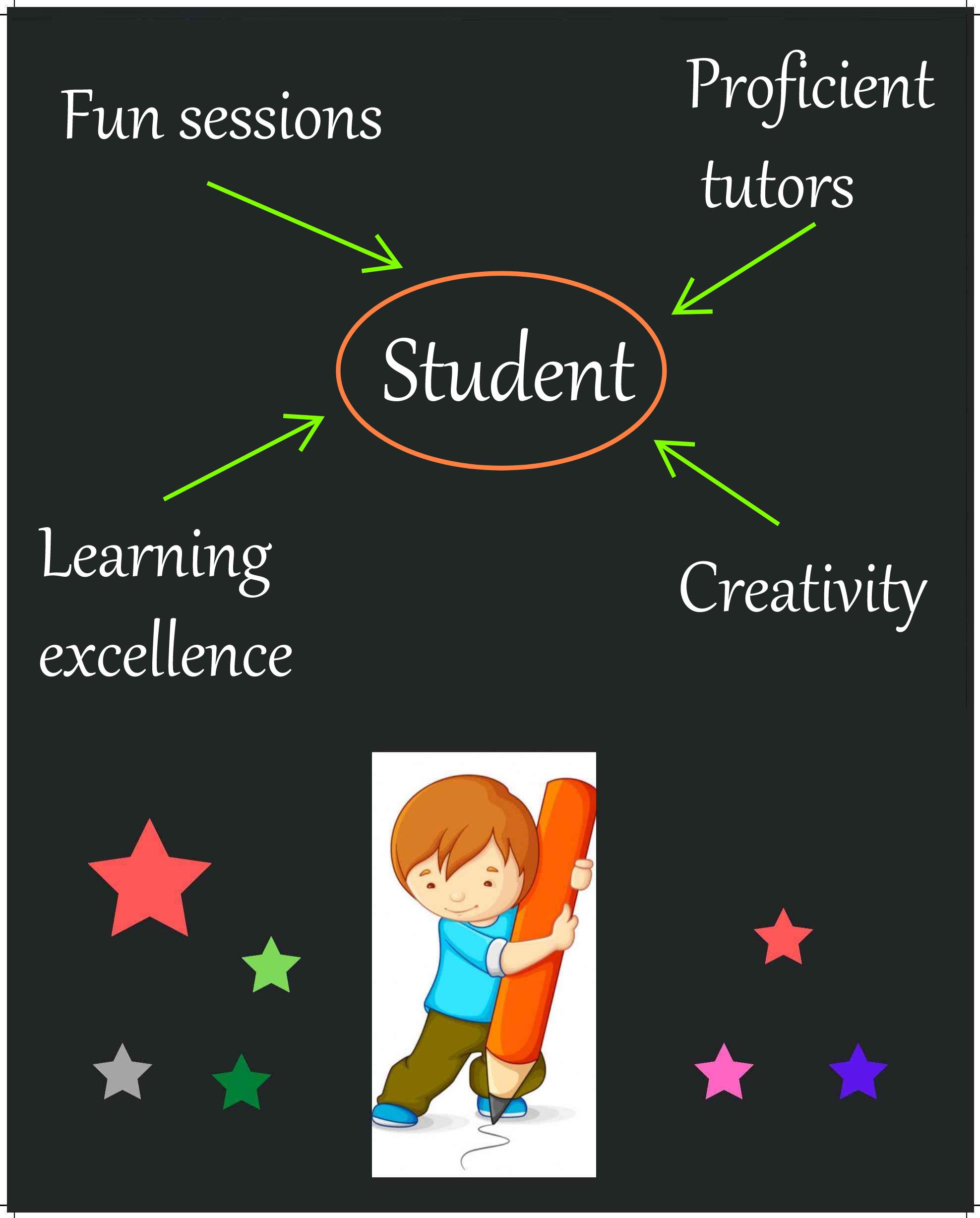 Students who have attended Tutera Kids courses or used our study resources report an increase in marks and show great visible improvement post course. We have an impressive record of students' success and have helped students achieve up to 30% grade improvements.
Having excellent, competent and knowledgeable teachers is important. At Tutera Kids we make sure that our students have access to the best teaching they can possibly have by only using highly-qualified, experienced teachers.
Reputation for Excellence
Tutera Kids are well known for their reliability, dedication, quality and professionalism. Schools and families know us as the kids teaching experts; they value our expertise, the quality of our services and the support and guidance we offer.
Wide Range of Study Resources
Our range of course materials were written in response to teachers' and students' requests for resources. We continue to write new study materials to meet our students' need for support in different subjects. Written by local teachers who know the Indian curriculum and exam requirements, our study guides are an excellent revision resource.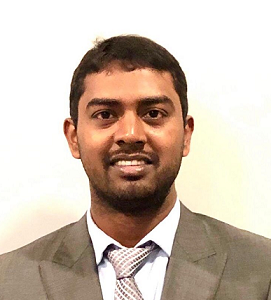 Kiran N
Founder, NIT Rourkela – MBA (New Zealand)