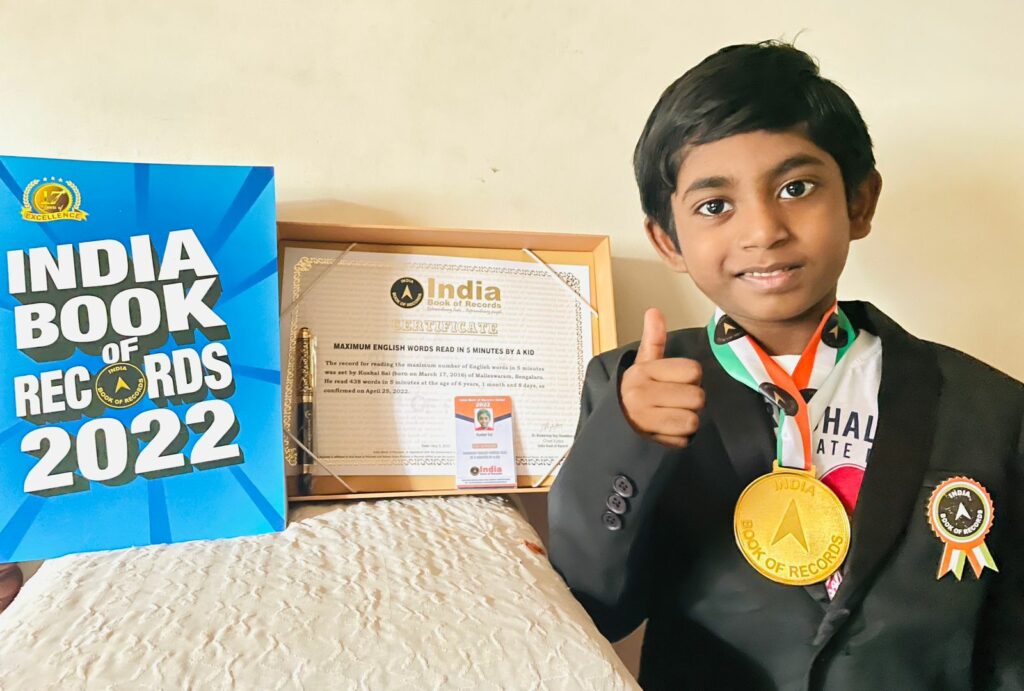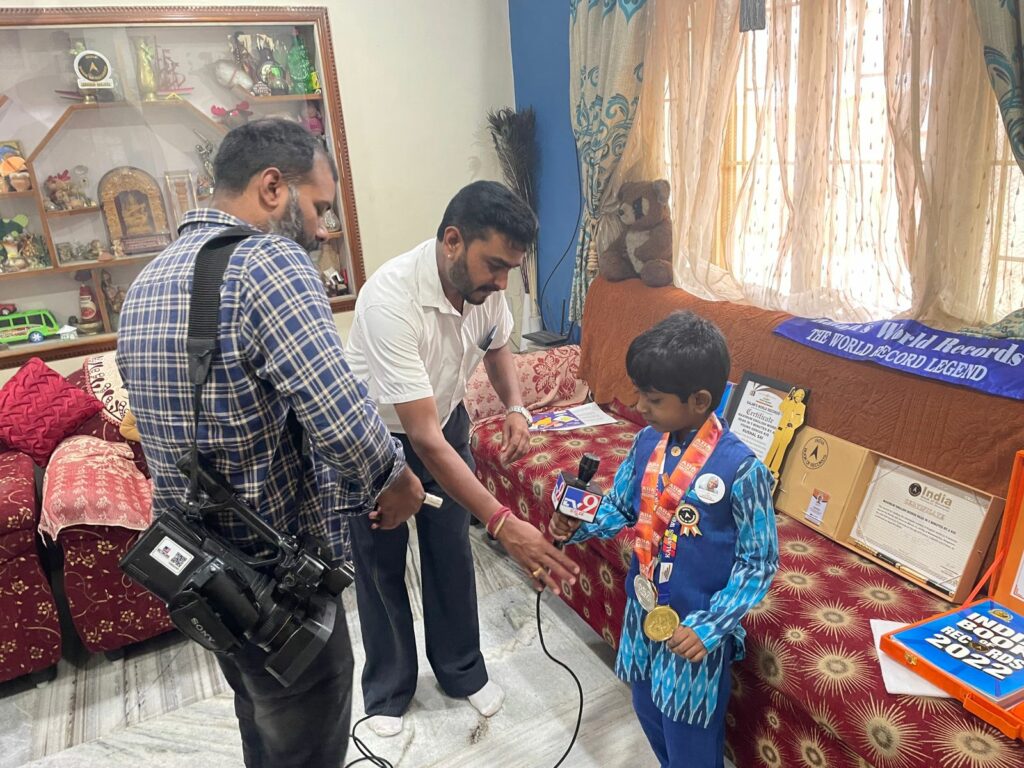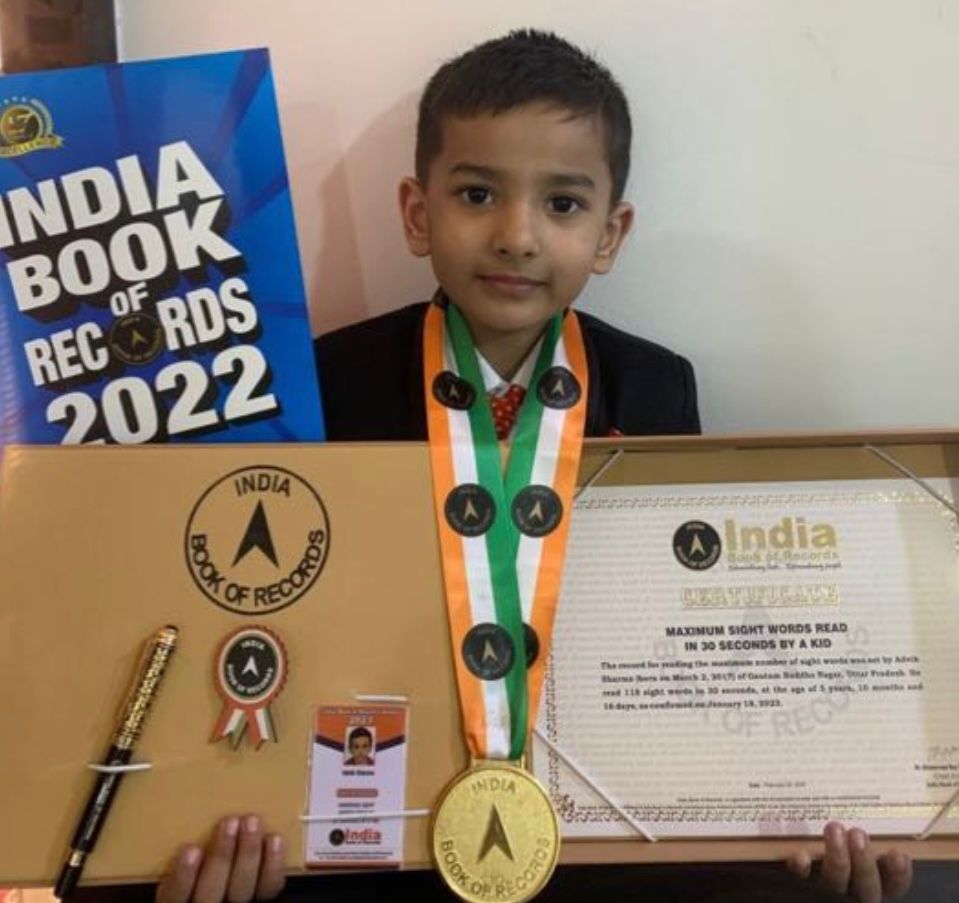 Our Top Achievers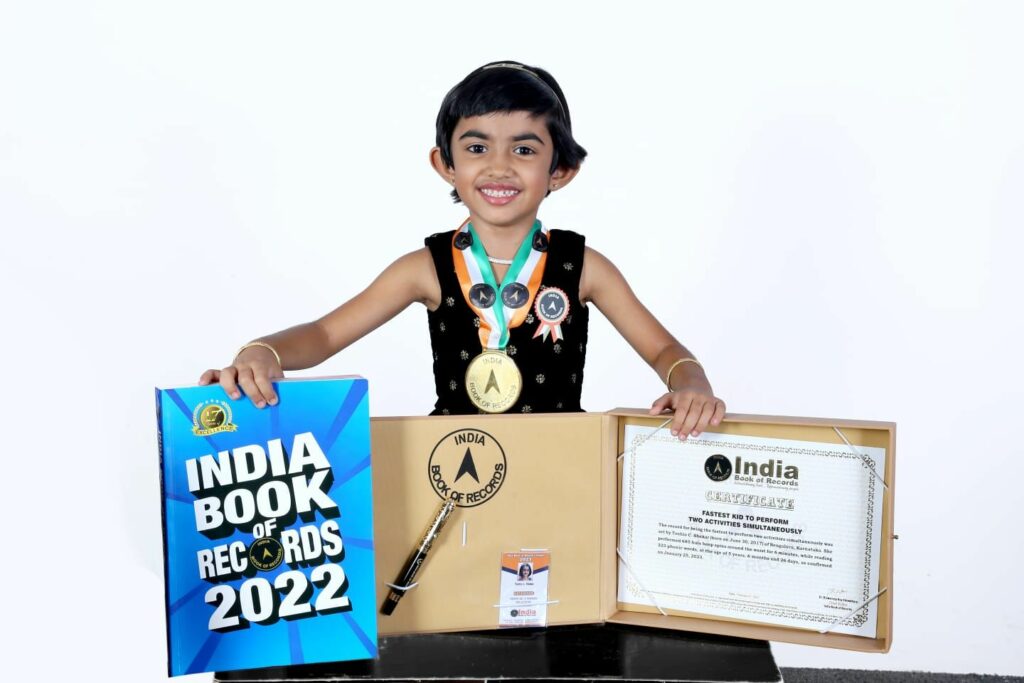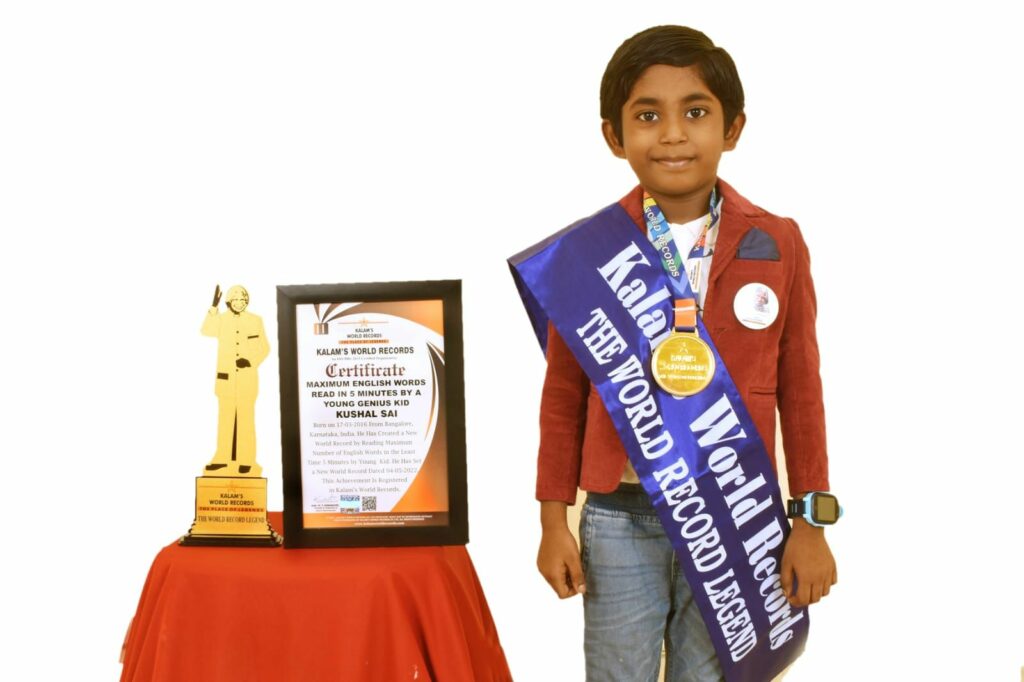 Deal Of The Week!
Best discount on all courses and materials for a limited time. This opportunity comes once in a month.
What People Are Saying About Us
" The course was good, I like the way the tutor interacted with my kid and made him enjoy the course, I also purchased the Phonics materials which is very good and helpful for me to teach my son at home."
" My daughter is 6 years now, she attended the early knowledge workshop that you have for 10 days, she enjoyed the sessions, but I feel the tutor should have been little more interactive. Otherwise I am happy.
" My son struggled reading words, he is 4 years old, I tried the Phonics classes and it really made a change in the way he started to read words, the Phonics materials are really helpful for me to teach him at home."
" I enrolled my son to the skill up course, the teaching was very useful and professional.

The session was interactive and I could see progress with my sons reading."
" I subscribed for the Math materials; they are really good. My son has learn to see the time now, the venn diagram has also been a good exercise for him. Highly recommended the course materials.
" Thanks Tutera kids for the great program and materials you have.

I liked the Math materials, my kids are enjoying the worksheets."